Important Notice
In line with the special work arrangement of government departments to reduce the risk of spread of the novel coronavirus in the community, the Primary Healthcare Office is maintaining essential services of Primary Care Directory until further notice.
For enquiries and submissions in relation to the Directory, please email to pho@fhb.gov.hk. Processing time for fax enquiries or submissions may be longer.
For update of information in the Directory, enrolled healthcare providers may login the account at https://apps.pcdirectory.gov.hk/SP/Main/Main.aspx and input the update at "My Info".
The Primary Care Directory (the Directory) is a web-based electronic database containing practice information and professional qualification of primary care providers in the community to facilitate the public to search for suitable primary care doctors, dentists and Chinese medicine practitioners (CMPs).
Registered doctors, dentists and practising CMPs in Hong Kong who are committed to providing directly accessible, comprehensive, continuing, co-ordinated and person-centred primary care services, are eligible for enrolment in the Directory.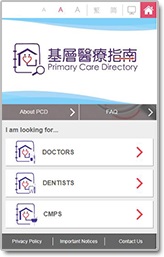 Please refer to other information as follows: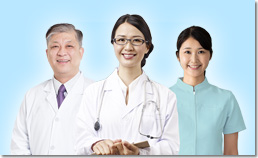 Information for Healthcare Professionals
Online Demonstration for the Directory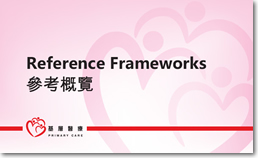 Reference Frameworks for Primary Healthcare Professionals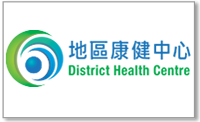 The District Health Centre is a primary healthcare initiative of the Government. Through public-private partnership, medical-social collaboration, it provides district-based primary healthcare services aiming to:
enhance public awareness of disease prevention and their capability in self-management of health;
drive healthy lifestyle for prevention of chronic disease;
support the chronically ill to prevent deterioration;
enhance client access to primary healthcare service.
Please click here for the website.